Project Overview
Slavery played a major role in the establishment, development, and survival of American universities founded prior to the Civil War. This project seeks to unveil how universities' legacies contribute to the experiences of students of African descent and to document the engagement of these institutions within the reparations movement.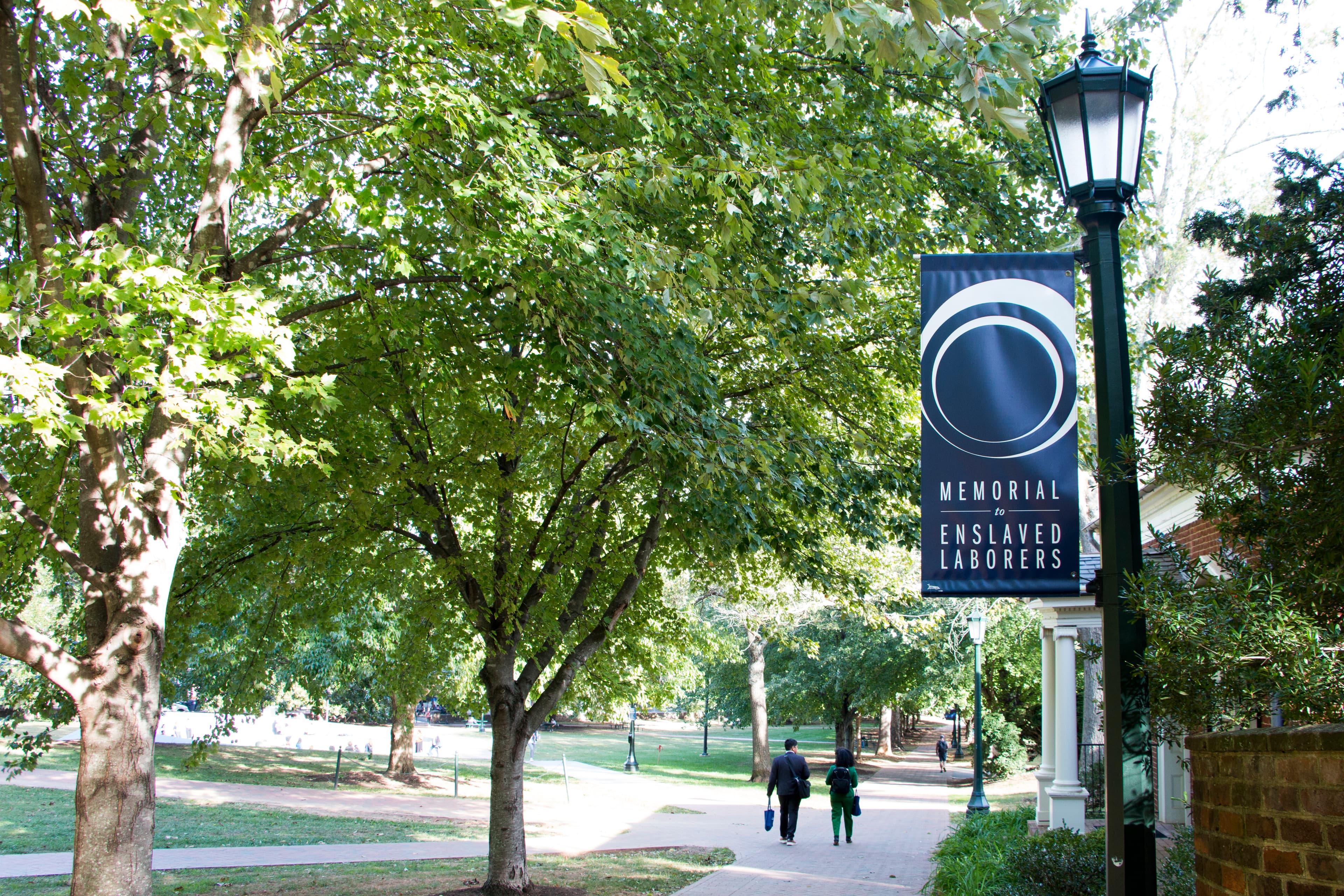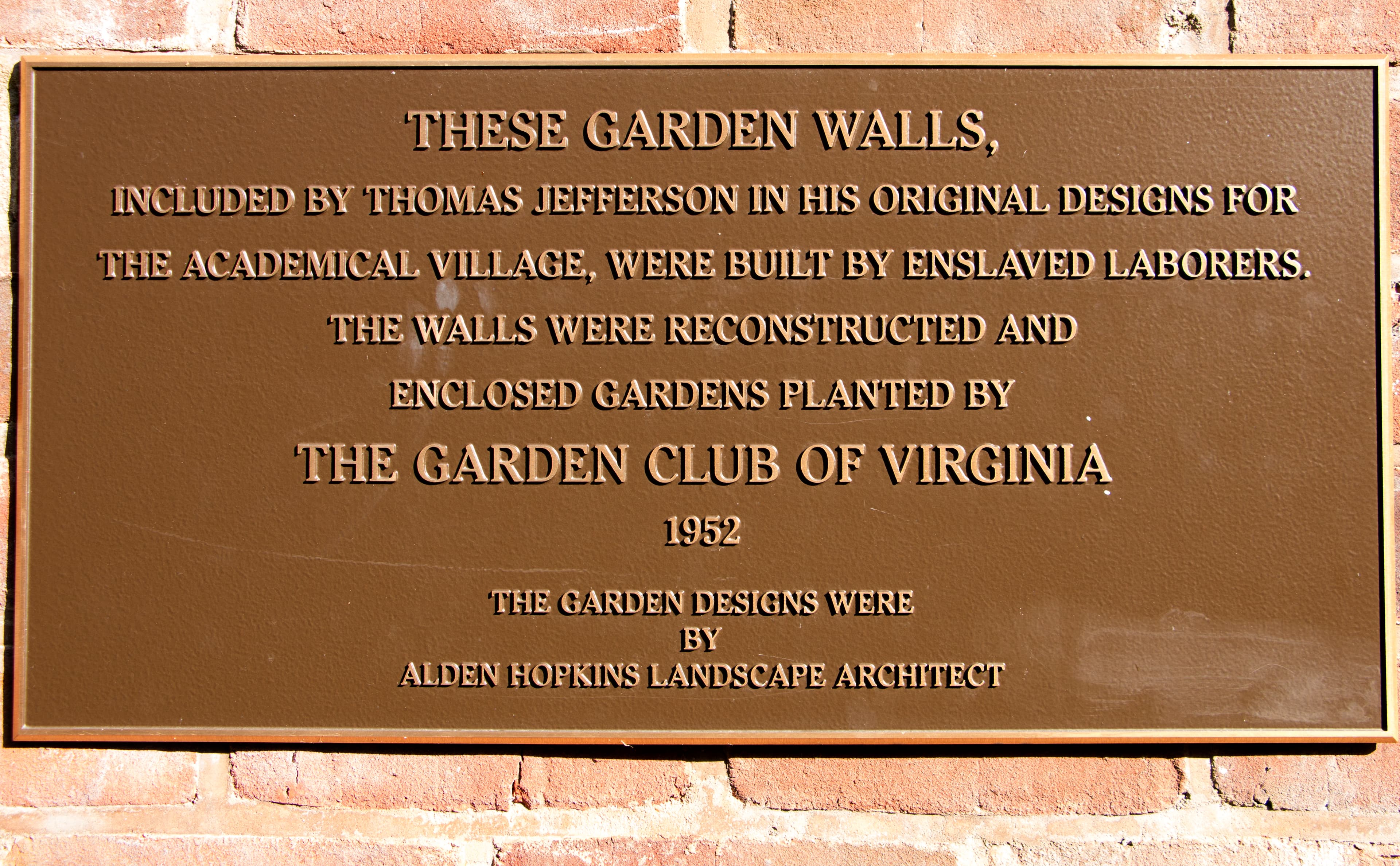 Our Mission
The mission of Project SHARPE is to employ critical and cutting-edge research methods to explore and document student experiences at universities with histories of slavery and institutional approaches to addressing their enslavement histories.
Thank You
Our research has been generously supported by the Spencer Foundation and University of Virginia's School of Education and Human Development.